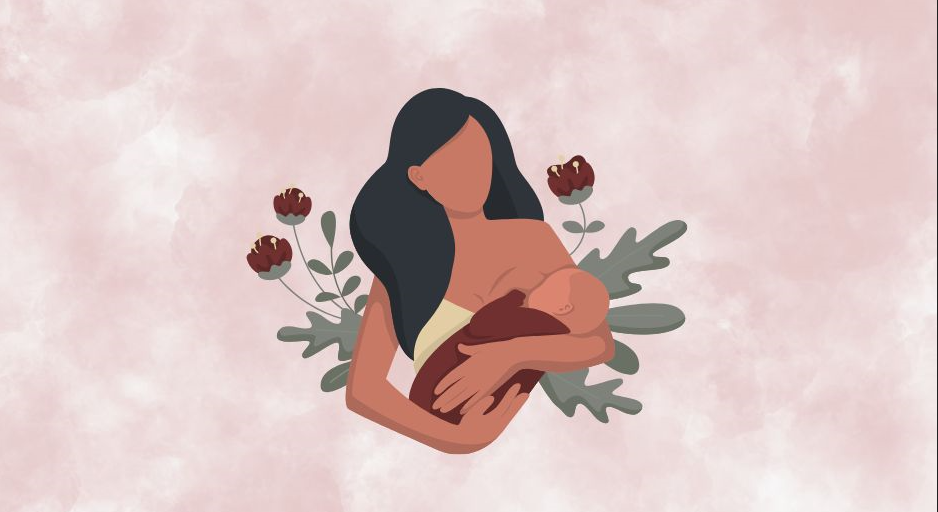 VALDOSTA – New mothers face many challenges as they learn to care for a new baby. Having access to support and education can help. The Georgia Department of Public Health's South Health District's Baby LUV program is hosting a Breast Feeding Matters Series to help new mothers as they navigate their breast feeding journey.
The mission of the Baby LUV/PAT GA Strong Families Healthy Start program is to prevent premature births and infant deaths by providing education and case management to high-risk pregnant women. One of the many areas of education that Baby LUV provides is breast feeding.
"Breast feeding is so important, but it can also be challenging if you don't have support," said Kristina Cheek, Certified Lactation Consultant. "I have such a deep passion about supporting moms during their breastfeeding journey and we are so excited to offer these sessions to provide that support and education."
According to the Centers for Disease Control and Prevention, "Infants who are breastfed have reduced risks of asthma, obesity, type 1 diabetes, sudden infant death syndrome (SIDS)" and many other health concerns. It also benefits mothers by lowering their risk of high blood pressure, type 2 diabetes, ovarian cancer, and breast cancer.
The CDC also explains that "most mothers want to breastfeed but stop early due to a lack of ongoing support."
Baby LUV's goal through the Breast Feeding Matters Series is to offer that support.
Sessions are being offered Thursday, May 18 and Thursday, June 15 from 6-7:30PM. They will be held at the Baby LUV offices at 327 West Savannah Avenue in Valdosta.
If you have questions or are interested in attending a session, contact Kristina Cheek, CLC at 229-262-8420 or email her at Kristina.mcbride@dph.ga.gov. Please RSVP by the Monday prior to each session.
To learn more about the Baby LUV program visit http://southhealthdistrict.com/babyluv.