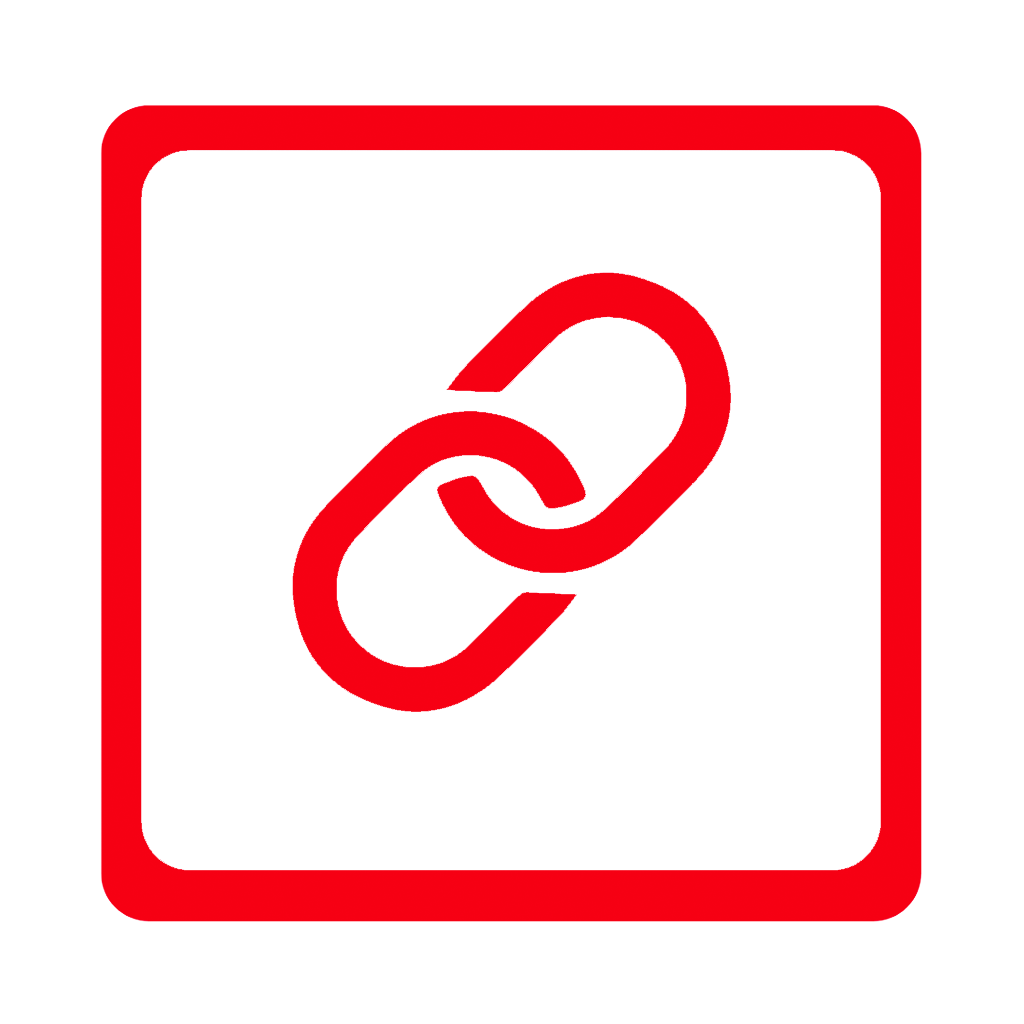 Summary The Centers for Disease Control and Prevention (CDC) is issuing this Health Alert Network (HAN) Health Advisory to notify clinicians and health departments about the occurrence, geographic spread, and […]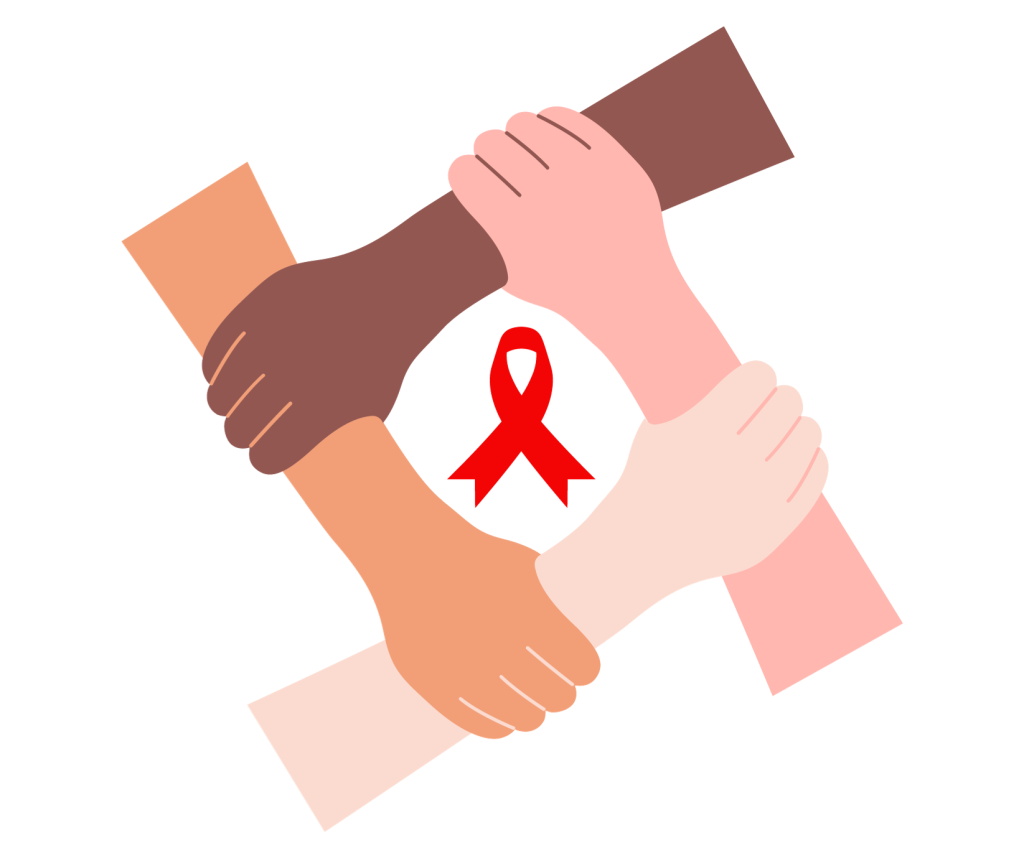 December 1st is World AIDS Day
World AIDS Day is observed on December 1 each year. It is a day of solidarity for people around the world who are affected by HIV. During the month of December we want to raise awareness of HIV/AIDS as well as encourage people to get tested. To learn more about our HIV Prevention Program click the link below.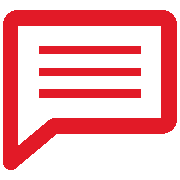 Whether through immunizations, early intervention, regular health checks, environmental health, or emergency preparedness, our new health initiative "Healthy on Purpose," is here to help residents learn the ways that public health can help them be purposeful about their healthcare.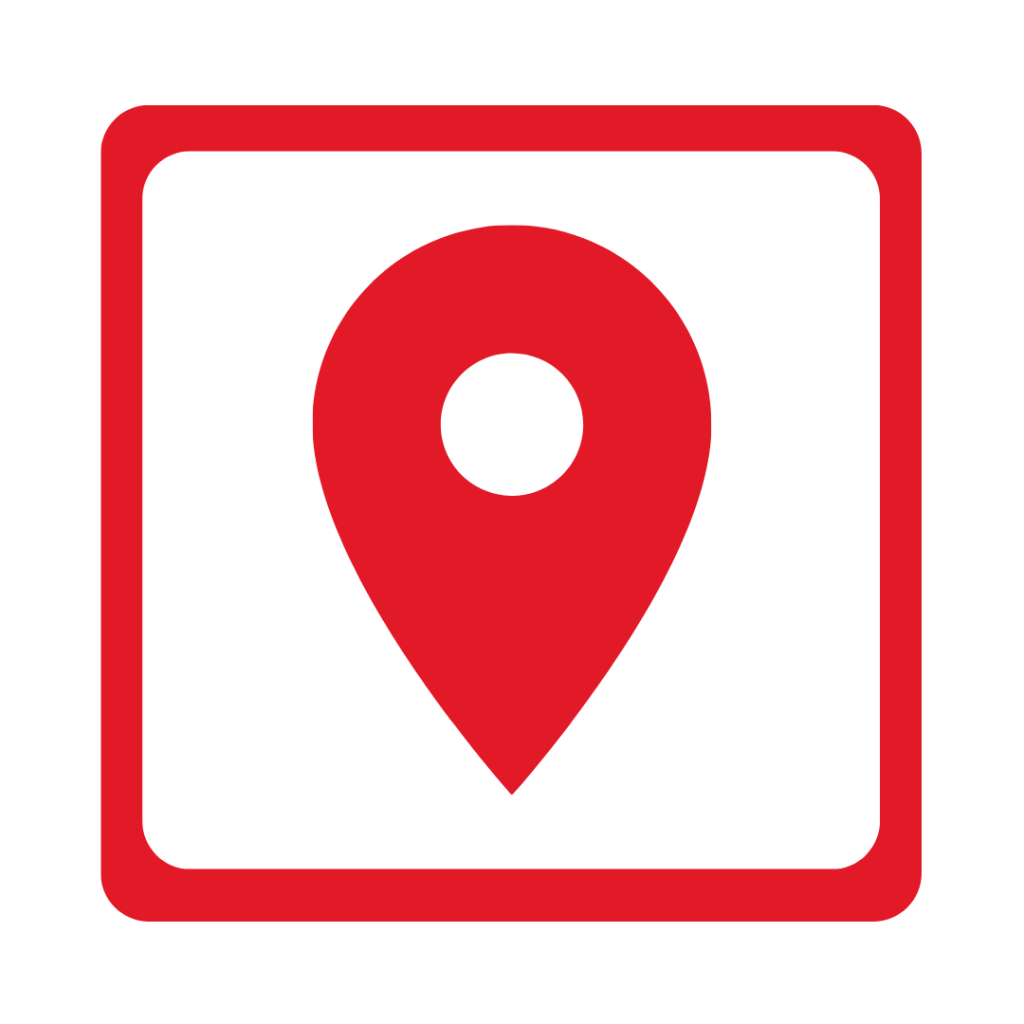 South Health District's mission is to prevent disease and injury, promote health and well-being and prepare for and respond to disasters in the counties of Ben Hill, Berrien, Brooks, Cook, Echols, Irwin, Lanier, Lowndes, Tift, and Turner.