South Health District's mission is to prevent disease and injury, promote health and well-being and prepare for and respond to disasters in the counties of Ben Hill, Berrien, Brooks, Cook, Echols, Irwin, Lanier, Lowndes, Tift, and Turner.
The Georgia Department of Public Health (DPH) funds and collaborates with eighteen separate public health districts throughout the state. South Health District is comprised of ten counties in south central Georgia: Ben Hill, Berrien, Brooks, Cook, Echols, Irwin, Lanier, Lowndes, Tift and Turner.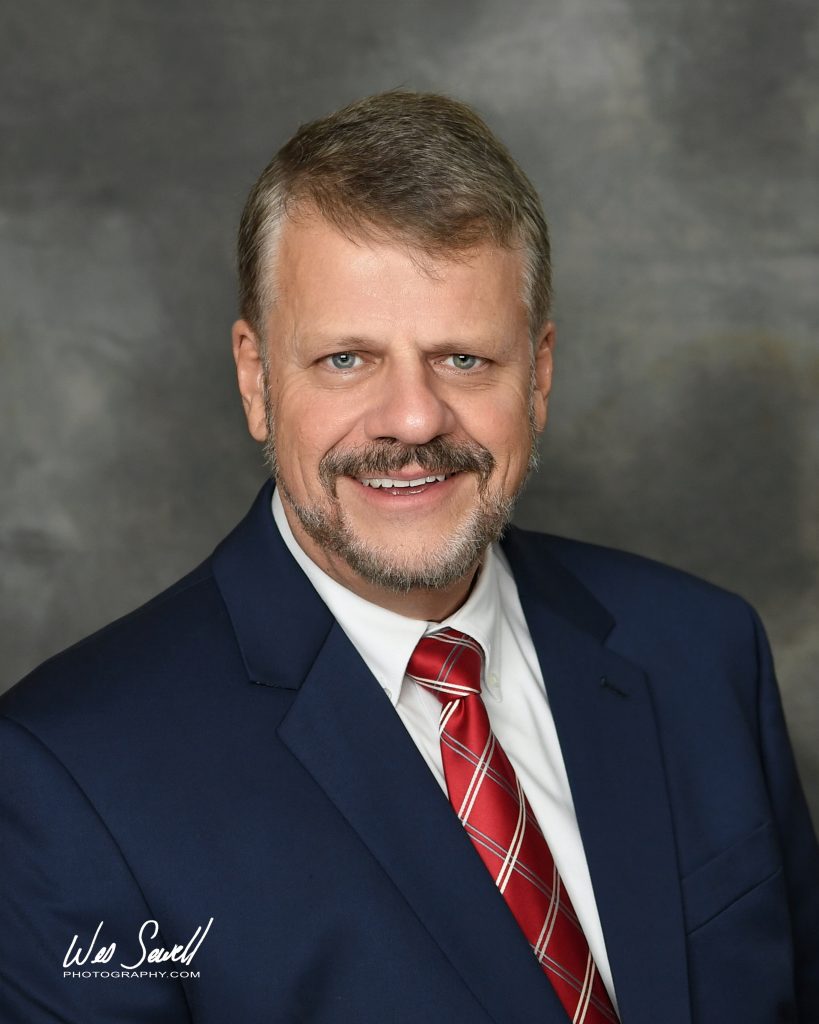 Mark J. Eanes, MD, MBA is the District Health Director. Dr. Eanes was appointed Health Director in July 2023.
Dr. Eanes is a board-certified ophthalmologist who has practiced in Valdosta for 37 years. He has been actively involved in serving his community for much of his life. He has served on the Lowndes County Board of Health since 1993, and as chairman of the Lowndes Board of Health since 1994. He has been a part of numerous community organizations including Leadership Lowndes, Boy Scouts of America, YMCA sports programs, and many other civic organizations.
Dr. Eanes established Heaven In Sight Missions in 2006, which has provided humanitarian relief in at least 16 developing countries around the world. He has visited many of these countries, multiple times to provide medical care.
Looking for employment? Check out our Employment Page.