Grow Retiring After 13 Years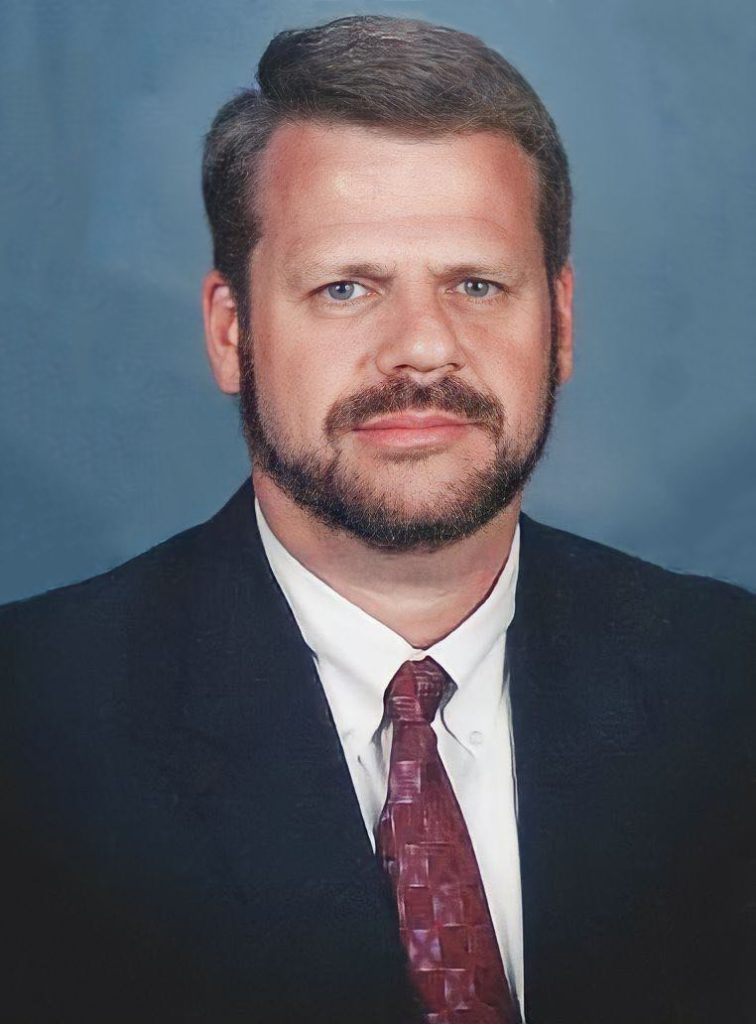 VALDOSTA – Mark J. Eanes, MD, MBA, will join the Georgia Department of Public Health's South Health District as District Health Director effective July 3, 2023. Dr. Eanes will succeed William R. Grow, MD, FACP who has served has District Health Director for nearly 13 years.
Dr. Eanes is a board-certified ophthalmologist who has practiced in Valdosta for 37 years. He received his undergraduate degree in biology from Valdosta State University. His medical degree, medical internship and ophthalmology residency were completed at Medical College of Georgia in Augusta, and his MBA for Physician Executives was completed at Kennesaw State University in Kennesaw.
In addition to his professional accomplishments, Dr. Eanes has also been actively involved in serving his community for much of his life. He has served on the Lowndes County Board of Health since 1993, and as chairman of the Lowndes Board of Health since 1994. He has been a part of numerous community organizations including Leadership Lowndes, Boy Scouts of America, YMCA sports programs, and many other civic organizations.
In addition, Dr. Eanes established Heaven In Sight Missions in 2006, which has provided humanitarian relief in at least 16 developing countries around the world. He has visited many of these countries, multiple times to provide medical care.
"I am extremely grateful to have the opportunity to join the team at South Health District," Dr. Eanes stated. "I have had a heart for public health for a large part of my life and to be the lead of this agency is not something I take lightly. I know I am inheriting a strong team and I look forward to working alongside them to serve this district."
Dr. Grow has served as South Health District's District Health Director since 2010. He led the district through the COVID-19 pandemic response as well as numerous other public health emergencies during his tenure.
Before being appointed as director, Dr. Grow practiced Internal Medicine in Valdosta for over 35 years at Valdosta Medical Clinic. At South Georgia Medical Center, he served as Chief of Staff and Chief of Medicine at different times throughout his career. He also served on the Valdosta Board of Education for 10 years, two years of which he served as Chairman, as well as serving on the Georgia State Board of Education. Grow was also a founder and president of Valdosta Medical Clinic.
"I am incredibly thankful for my time with public health," Grow explained. "I never imagined what all we would face when I joined South Health District, but through the dedication of the amazing staff we faced every challenge and came out stronger. I am proud to pass the reigns to Dr. Eanes and know that he will do great things for this district."
Dr. Grow plans to continue to serve South Health District through our hypertension clinic after his retirement.
South Health District is comprised of ten counties in south central Georgia: Ben Hill, Berrien, Brooks, Cook, Echols, Irwin, Lanier, Lowndes, Tift and Turner.