Public Health Recognizes NBHAAD
Posted: January 30, 2023 by Kristin Patten
Offers Free HIV Testing, Gift Cards, T-Shirts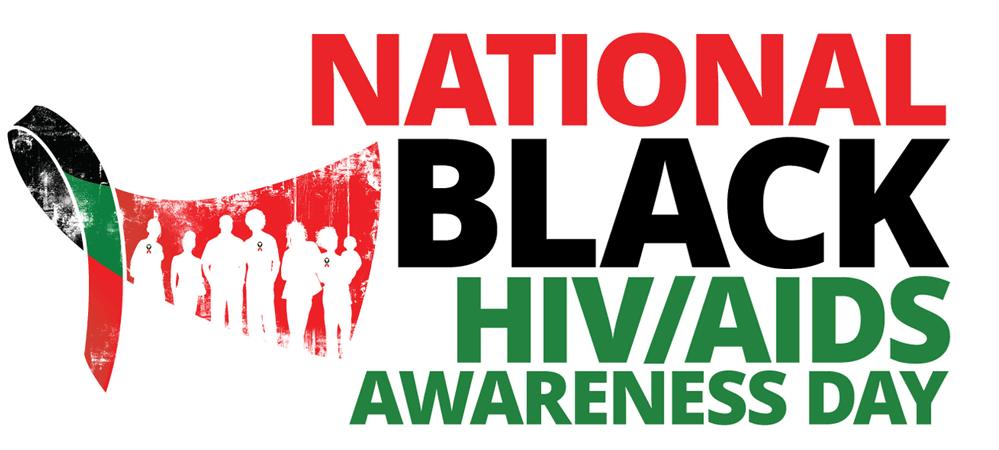 VALDOSTA – February 7 is recognized nationwide as National Black HIV/AIDS Awareness Day. This observance is a day to acknowledge how HIV disproportionately affects black people.
The Centers for Disease Control and Prevention explains, this is "a day to acknowledge progress in HIV prevention and care among Black/African American people, while recognizing the work still needed."
The Georgia Department of Public Health's South Health District's HIV Prevention Program is hosting an event in recognition of this important day.
On Thursday, February 8, the HIV Prevention Program will be at V-Town Gifts and More, located at 2019 North Ashley Street in Valdosta, offering free confidential HIV testing.
The event will be from 11:30 a.m.-2:00 p.m. The first 50 people who are tested during the event will receive a free $25 Walmart gift card, and a special event t-shirt.
"Black communities have made great progress in reducing HIV. Yet, issues such as racism, discrimination, and mistrust in the health care system may affect whether black people seek or receive HIV prevention services," explains the CDC's website.
South Health District is proud to recognize NBHAAD and continuously strive to do our part in combating HIV within our communities.
"Outreach events such as this are important as they provide essential information directly to those who are at risk for HIV," said Ebony Resurreccion, HIV Prevention Coordinator. "Our program strives to maintain close relationships with the organizations and people within our community. Those relationships allow us the opportunity to host these types of testing events so people can know their status and be linked to care if necessary. Our ultimate goal is to reduce the incidence of HIV infection in our communities, one event at a time."
This event is open to the public and everyone is invited to attend.
For more information on the HIV Prevention Program, visit www.southhealthdistrict.com/HIV.
XXX