SCAM ALERT
Posted: October 24, 2022 by Kristin Patten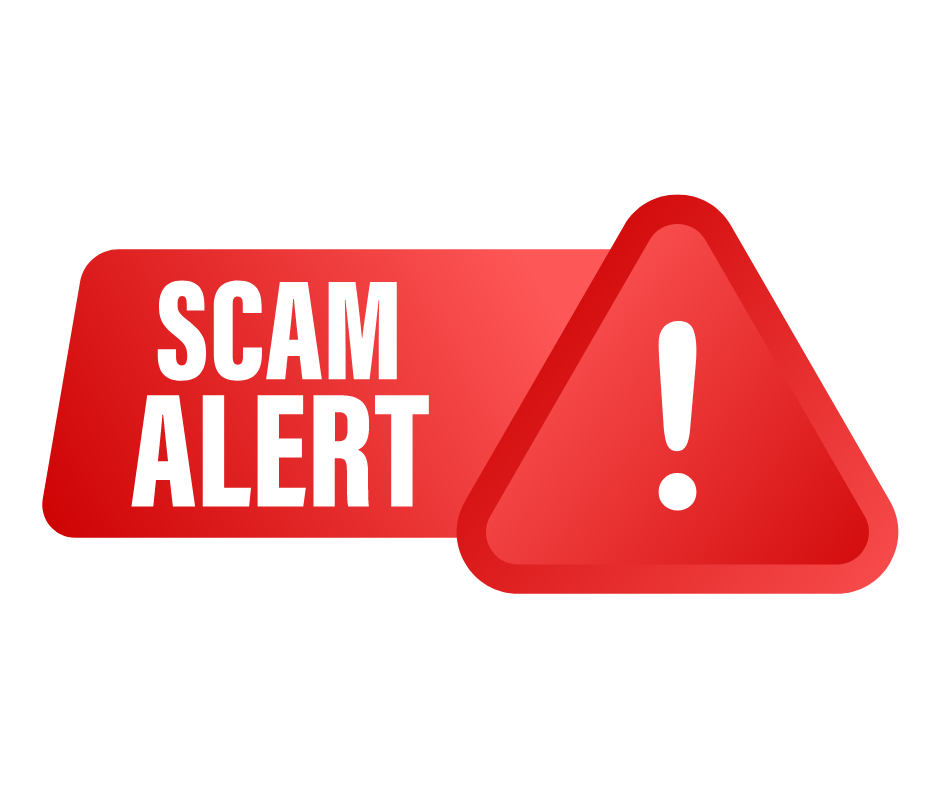 South Health District has been made aware of a phone scam offering payment to individuals who come to the health department to receive services.
The scammer claims to be calling on behalf of the health department and that the health department has received grant funding to offer the payments.
The scammer had name, address, and insurance status information of the targeted individual.
Please be aware that there is no program in place for our health departments to offer payments to patients for services.
Please do not provide ANY secure information over the phone to unknown and unconfirmed callers.
If you have any concerns about the validity of a call claiming to come from the health department, please call your local health department directly.