Preparedness Key During Hurricane Season
Posted: April 27, 2022 by Kristin Patten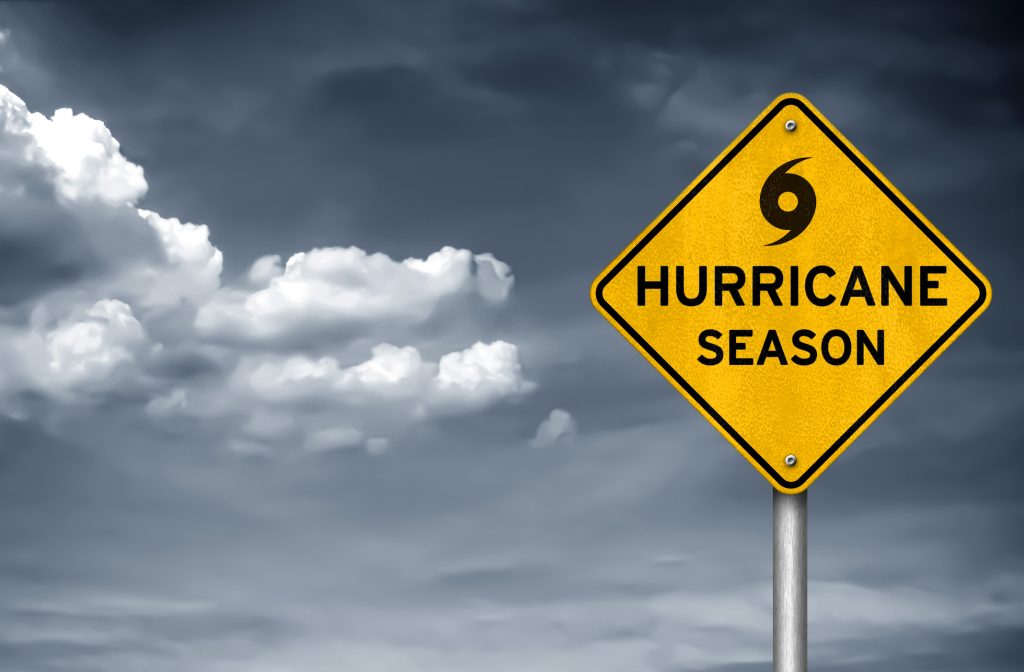 The 2022 hurricane season is here, and The Georgia Department of Public Health's South Health District wants to remind you that the time to prepare for a hurricane is now, not once a storm hits.
Hurricane season begins in early June and lasts through November each year. Prior to the first hurricane of the season, public health recommends making sure your home is stocked with necessary supplies and you have an emergency plan for yourself and your family.
Across the southeast, where hurricanes are more common, most people are aware that they need to stock water, non-perishable food and flashlights. However, many people often do not think about preparing their healthcare needs ahead of the storm.
Prior to the arrival of a storm, South Health District recommends making sure to have:
At least a 7-10 day supply of all medications.
A plan for maintaining proper refrigeration of medications in the case of an extended power outage.
A backup battery plan for all electricity dependent medical equipment including ventilators, hearing aids and electric wheelchairs.
Important medical documents in case of evacuation.
Don't wait for a hurricane to be in the forecast. Sit down with your family and write out your emergency plan today.
Make a list of all medications, paperwork and supplies you would need or want to take if you had to leave your home quickly. As best as possible, come up with a few options for where you would go in case of evacuation and make sure you have a plan for evacuating your pets as well.
Make sure that your family also has a reliable method for getting weather updates during the storm. If the power goes out, having a weather radio with a backup battery or a portable charger for your cell phone can ensure that you are able to continue receiving alerts.
Once a storm hits it is often too late to gather supplies and, in the chaos, people often forget essential personal items if they need to evacuate. Planning ahead can help prevent a medical emergency in the midst of a natural disaster.