COVID-19, Flu Do Not Take A Holiday
Posted: December 20, 2021 by Kristin Patten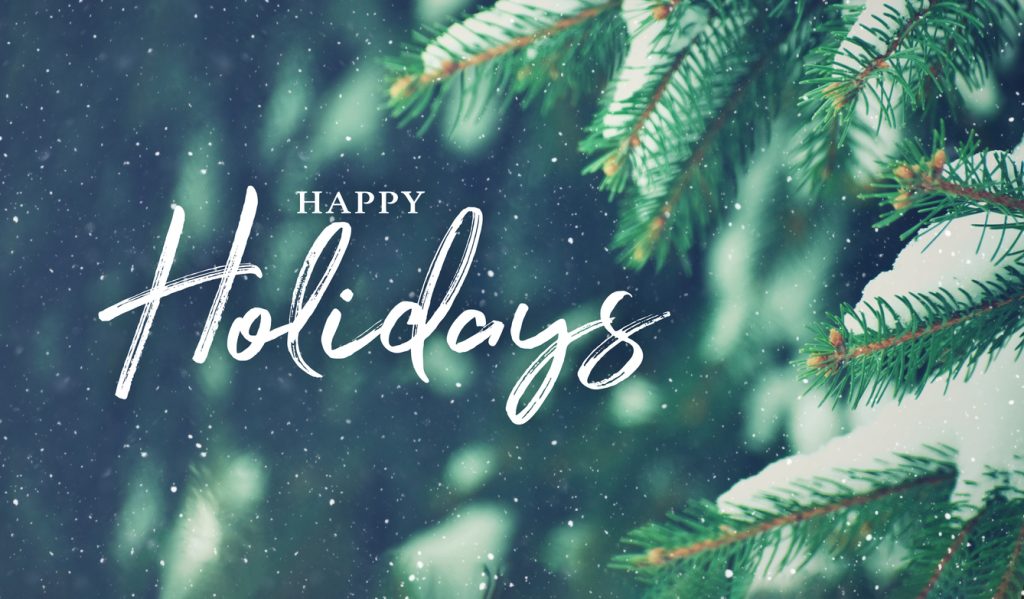 VALDOSTA – The Georgia Department of Public Health's South Health District wants to remind everyone that COVID-19 and the flu do not take a holiday, and neither should your precautions.
Gathering with family and friends for traditional holiday celebrations is an exciting return to normalcy, however it is important to remember that these types of celebrations can quickly become a breeding ground for the spread of COVID-19 and the flu if proper precautions are not taken.
For anyone planning to spend time with family and friends this holiday season, there are steps recommended by the Centers for Disease Control and Prevention that everyone can take to make the celebration safer.
Celebrate and vaccinate – The number one way to slow or prevent the spread of COVID-19 and the flu is vaccination. Vaccines are available for both the flu and COVID-19. You will need both vaccinations to protect yourself from both viruses, flu vaccines do not protect against COVID-19 and COVID-19 vaccines do not protect against flu.
Stay home if you are sick – If you (or your child) are not feeling well, stay home. Whether your symptoms could be associated with COVID-19, the flu, or any other illness, large group celebrations are breeding grounds for illness outbreaks. Even if you think your symptoms are just "allergies"…play it safe. Stay home if you are sick.
Wash your hands regularly with warm soapy water – Wash your hands using warm soapy water for at least 20 seconds. If warm soapy water is not available then use hand sanitizer that contains at least 60 percent alcohol.
Maintain distance from others when possible – If possible, host gatherings outdoors to allow for better social distancing.
Call your local health department today to schedule your COVID-19 and flu vaccination appointments.
For more information on COVID-19 vaccination and testing through your local health department visit www.southhealthdistrict.com/covid19.
XXX