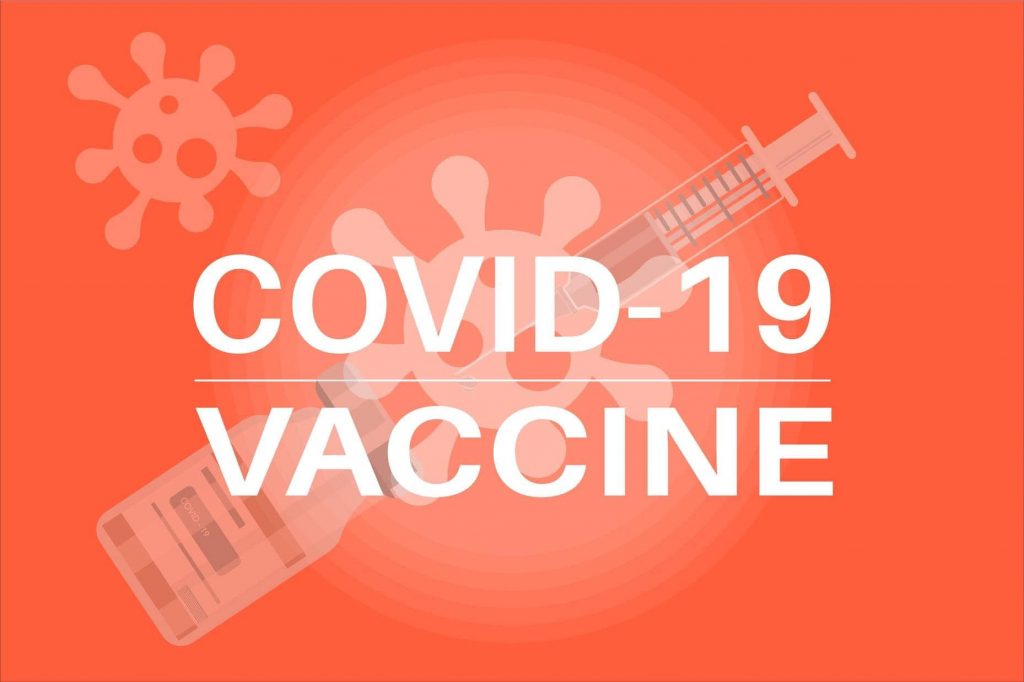 COVID-19 vaccination appointments can now be scheduled online for the Lowndes County Health Department. Online booking is not available for our other nine county health departments at this time.
Appointments are currently only available September 3 through October 29.
These appointments are available for all individuals seeking first and second dose appointments. Additional dose appointments can also be scheduled, but are only available for those who are moderate to severely immunocompromised.
Individuals scheduling additional dose appointments will be required to provide a physicians order or sign an attestation form at the health department.
To schedule your appointment visit: https://gta-vras.powerappsportals.us/en-US/