Public Health Offering Additional Vaccine Dose
Posted: August 23, 2021 by Kristin Patten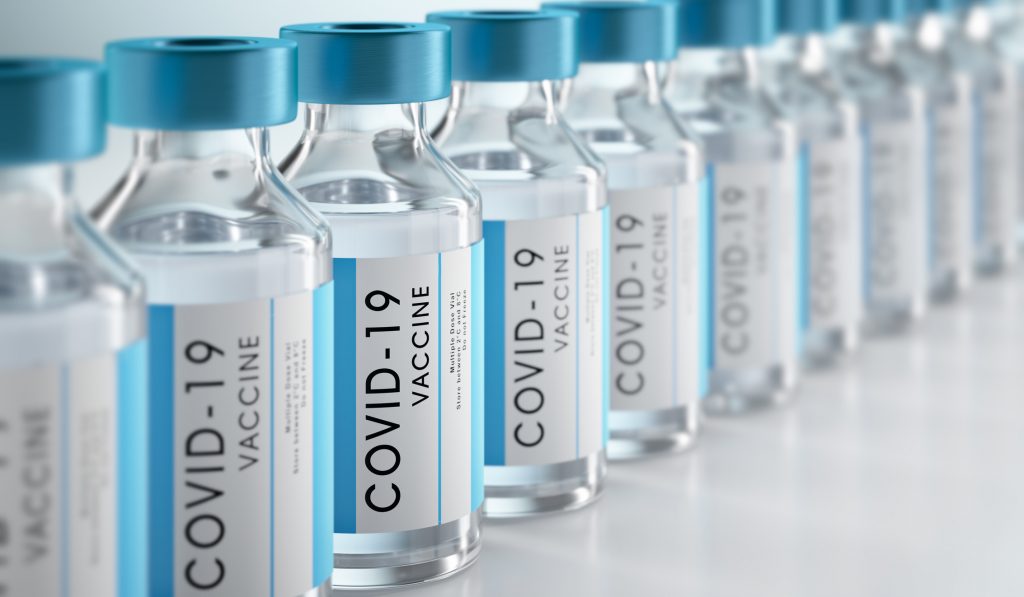 Available for Moderately or Severely Immunocompromised
VALDOSTA – Beginning Monday, August 23, individuals who are moderately or severely immunocompromised are eligible to receive an additional dose of the COVID-19 vaccination in local health departments.
The Centers for Disease Control and Prevention is recommending that certain patients with weakened immune systems receive an additional dose of the Pfizer-BioNTech or Moderna vaccine. The recommendation does not include J&J vaccine recipients at this time.
To receive the additional dose, individuals are required to either have an order from their physician
and/or meet the definition of moderately or severely immunocompromised defined as:
• Active treatment for solid tumor or hematologic malignancies
• Receipt of a solid-organ transplant and taking immunosuppressive therapy
• Receipt of CAR-T-cell or hematopoietic stem cell transplant (within 2 years of transplantation or taking immunosuppression therapy)
• Moderate or severe primary immunodeficiency (such as DiGeorge syndrome, Wiskott-Aldrich syndrome)
• Advanced or untreated HIV infection
• Active treatment with high-dose corticosteroids (> 20mg prednisone or equivalent per day), alkylating agents, antimetabolites, transplant-related immunosuppressive drugs, cancer chemotherapeutic agents classified as severely immunosuppressive, tumor-necrosis (TNF) blockers, and other biologic agents that are immunosuppressive or immunomodulatory
Individuals should talk to their healthcare provider about their medical condition, and whether getting an additional dose is appropriate for them. Individuals without a physician's order will be required to sign an attestation form at the health department.
Booster shots for other individuals are expected to begin in late September.
To schedule a COVID-19 vaccination first or additional dose appointment, call your local health department.
In addition to vaccination, other steps that individuals can take to protect themselves and others from COVID-19 include: mask wearing (for vaccinated and unvaccinated individuals) in areas of high transmission, social distancing, hand washing and avoiding crowded settings.
For the most up-to-date information on COVID-19 or to schedule an appointment for testing, visit southhealthdistrict.com/covid19 and like South Health District on Facebook.