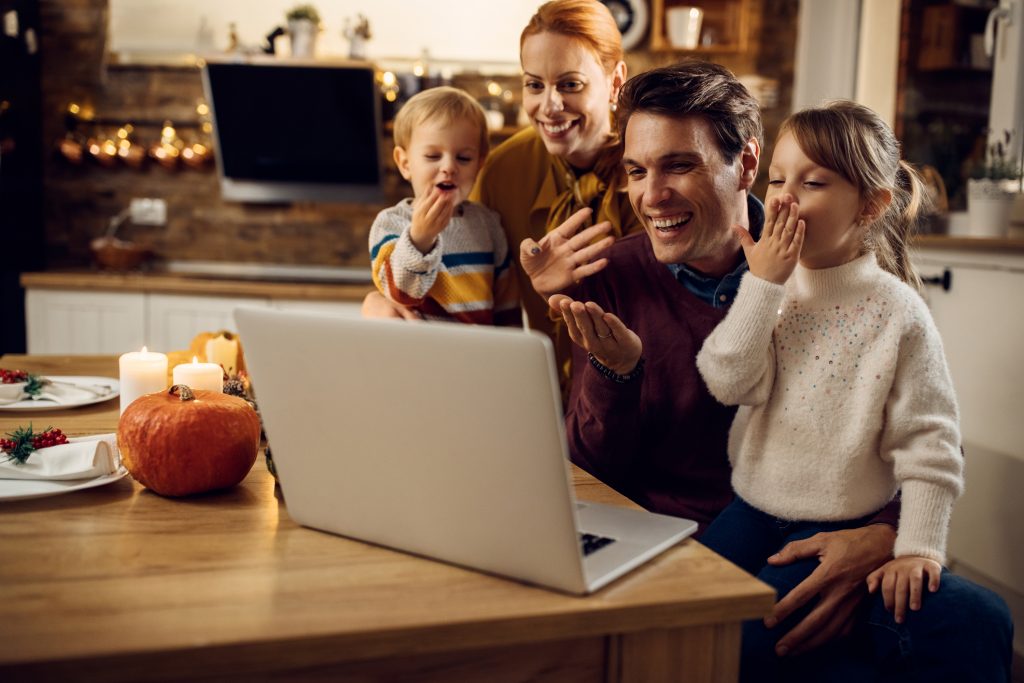 VALDOSTA – After more than eight months of social distancing, the holidays may appear as a chance for some normalcy in the chaos of 2020. The Georgia Department of Public Health's South Health District wants to remind everyone that COVID-19 doesn't take a holiday, and neither should your precautions.
Gathering with family and friends for traditional holiday celebrations may seem like a chance to have some fun and unwind, however it is important to remember that these types of celebrations can quickly become a breeding ground for the spread of COVID-19.
The safest option this holiday season is, of course, to celebrate with only those within your household and to host virtual or video gatherings with extended family. This ensures that no one is exposed to those outside of their home and allows everyone to still celebrate.
For anyone planning to spend Thanksgiving with those outside of their home, there are steps recommended by the Centers for Disease Control and Prevention that everyone can take to make the celebration safer.
Wash your hands/use hand sanitizer
Stay home if you are sick
For those who are are planning to attend a gathering, below are some additional steps that can be taken in addition to those listed above:
Bring your own food, drinks, plates, cups, and utensils.
Wear a mask, and safely store your mask while eating and drinking.
Avoid going in and out of the areas where food is being prepared or handled, such as in the kitchen.
Use single-use options, like salad dressing and condiment packets, disposable food containers, plates, and utensils.
For those planning to host a gathering, you should take these steps in addition to the precautions listed for everyone:
Have a small outdoor meal with family and friends who live in your community.
Limit the number of guests.
Have conversations with guests ahead of time to set expectations for celebrating together.
Clean and disinfect frequently touched surfaces and items between use.
If celebrating indoors, make sure to open windows.
Limit the number of people in food preparation areas.
Have guests bring their own food and drink.
If sharing food, have one person serve food and use single-use options, like plastic utensils.
South Health District wants to wish everyone a happy and healthy holiday season. For more information on COVID-19 testing, please visit southhealthdistrict.com or call the COVID-19 hotline at 844-955-1499.