Flu or COVID-19?
Posted: September 22, 2020 by Kristin Patten
Determining the difference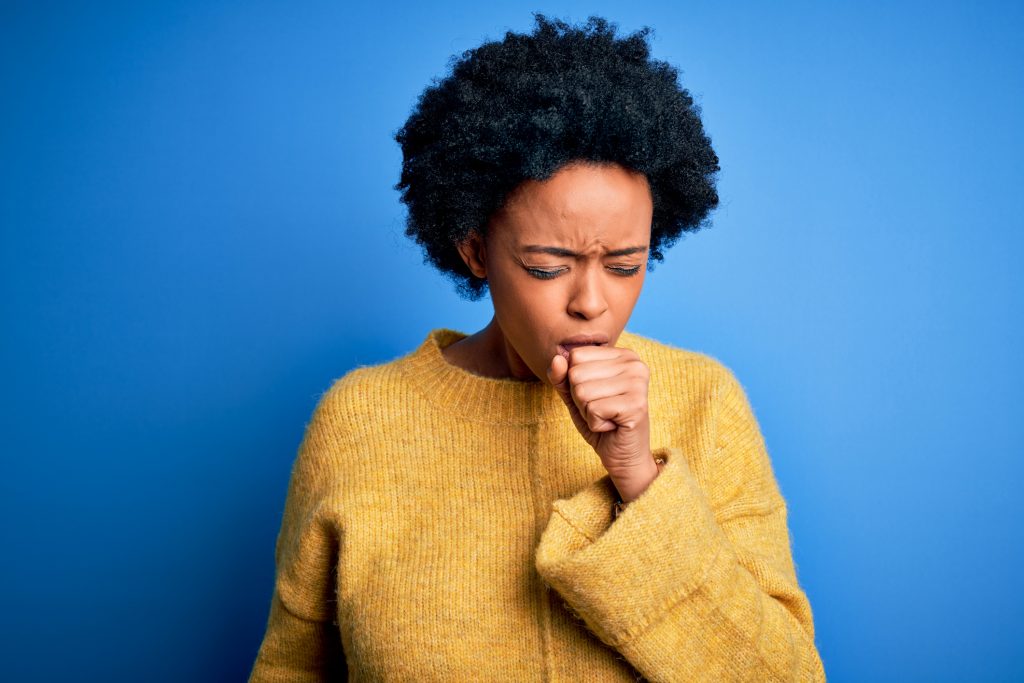 VALDOSTA – With flu season just around the corner and COVID-19 still extremely prevalent across our area, many people want to know "What is the difference between the flu and COVID-19?"
According to the Centers for Disease Control and Prevention, influenza and COVID-19 are both respiratory illnesses that are highly contagious. Both illnesses are spread mainly by droplets made when a person who is sick coughs, sneezes or talks. Both illnesses can also present with very similar symptoms, ranging from no symptoms (asymptomatic) to severe.
The CDC lists symptoms for both COVID-19 and the flu as:
Fever or feeling feverish/chills
Cough
Shortness of breath or difficulty breathing
Fatigue (tiredness)
Sore throat
Runny or stuffy nose
Muscle pain or body aches
Headache
Some people may have vomiting and diarrhea, though this is more common in children than adults
One symptom that COVID-19 can present with, that is different from the flu, is a change in or loss of taste or smell.
With symptoms and spread for both illnesses being so similar, the easiest way to determine which you have is to be tested, according to the CDC. Testing allows doctors to confirm a diagnosis and know which treatment, if any, will help resolve your symptoms.
Three major differences between the viruses are the virus that causes them, the incubation period and the length of possible asymptomatic spread.
COVID-19 is caused by infection with a new coronavirus (called SARS-CoV-2) and flu is caused by infection with influenza viruses.
COVID-19 has an incubation period of 2-14 days. This means that any time from 2-14 days after an exposure to a COVID positive individual you could develop the virus. With the flu, a person will typically develop symptoms anywhere from 1-4 days after exposure.
Asymptomatic individuals with COVID-19 can spread the virus for about 2 days before they begin experiencing any symptoms, whereas for individuals with the flu it is typically only one day.
Both COVID-19 and flu have the risk of becoming severe, especially for high-risk and immune compromised individuals. This makes prevention extremely important.
Steps to help protect yourself from and slow the spread of COVID-19 and flu include:
Stay home if you are sick.
Wash your hands regularly with warm soapy water.
Maintain distance from others when possible.
One of the most important prevention differences to note between flu and COVID-19 is that there is a flu vaccine. There is not yet a vaccine for COVID-19.
Flu vaccines are available at all South Health District health departments. South Health District includes Ben Hill, Berrien, Brooks, Cook, Echols, Irwin, Lanier, Lowndes, Tift and Turner Counties.
As all of our health departments continue to also test for COVID-19, we ask that you please call your local health department to schedule a time to come and receive your flu vaccination.
For more information on COVID-19 and testing through your local health department visit www.southhealthdistrict.com/covid19.
For more information on the influenza and how flu and COVID-19 differ visit the CDC's website at www.cdc.gov/flu.