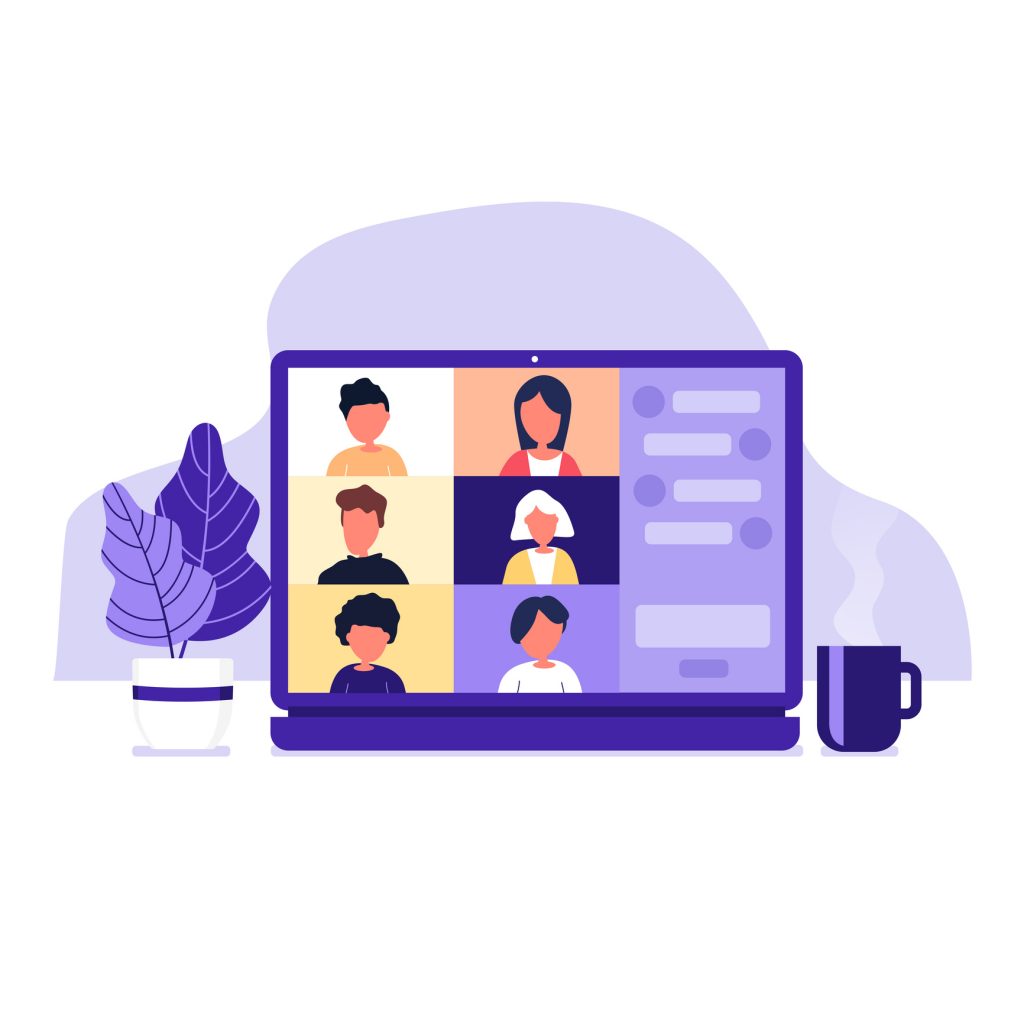 VALDOSTA – In 2018, more than 2.4 million people were diagnosed with sexually transmitted diseases and almost 40,000 were diagnosed with HIV according to the CDC. Many new HIV and STD diagnoses could be prevented through proper prevention practices and access to judgement free education.
South Health District's Infectious Disease Program and Office of Adolescent & School Health are working together to provide that education.
The groups are hosting The REAL Table Talk Virtual Summit on August 20. This virtual health education video round table will be focused on STD and HIV prevention, education, PrEP and more. The event will begin at 6 p.m.
"Even though we are not able to hold in-person events, it is important that we continue to provide this education to our community. We are excited to have found a way to continue to serve the residents of our district, but in a safe and socially distanced way," said Sharah Denton, HIV Prevention Manager. "We hope that this event will help remind everyone that, while it is extremely important to protect yourself against COVID-19, you can't forget to also protect yourself against HIV and STDs."
During the event, participants will be able to submit confidential questions via an online portal. Those anonymous questions will be answered by public health staff during the video conference. During the event, staff will also provide virtual demonstrations, prevention education and information regarding available public health services.
Participants will also have the opportunity to participate in virtual giveaways. To learn more or to register to attend, visit www.southhealthdistrict.com/HIV. Must be 18 or older to register.