Free COVID-19 Testing Available Across South Health District
Posted: May 05, 2020 by Kristin Patten
Call your local health department to learn more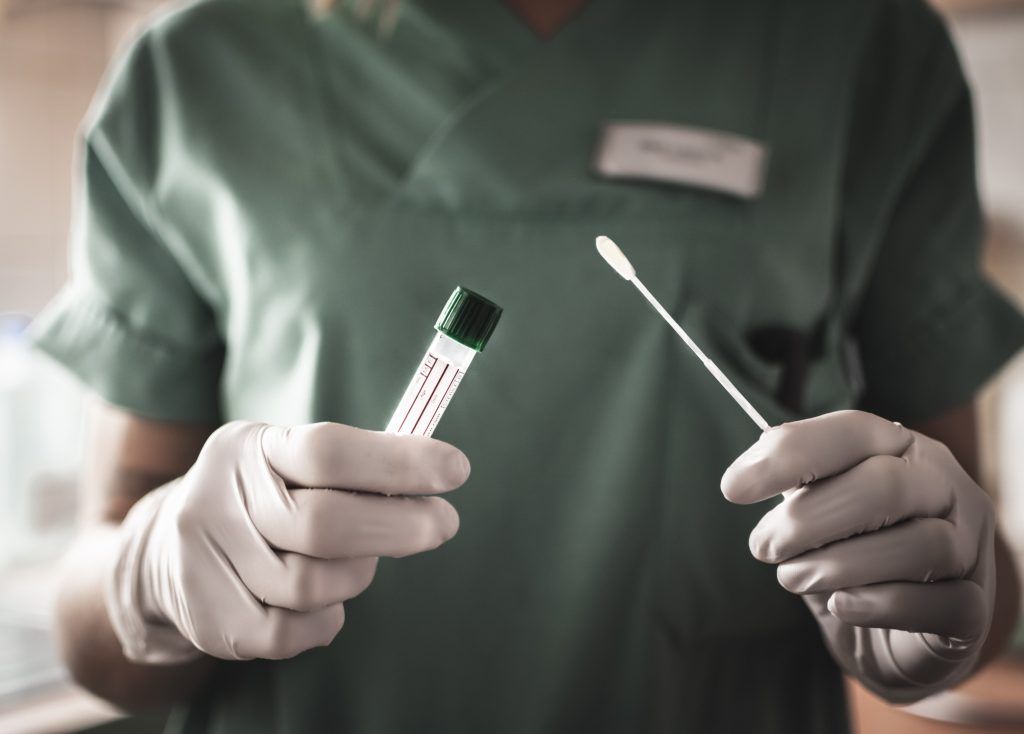 Free COVID-19 testing is available in all 10 counties across the Georgia Department of Public Health's South Health District. The South Health District includes Ben Hill, Berrien, Brooks, Cook, Echols, Irwin, Lanier, Lowndes, Tift and Turner Counties.
Anyone interested in being tested for COVID-19 can call their local health department or the South Health District COVID-19 Hotline to receive their PUI # and to schedule their appointment.
COVID-19 Hotline: 844-955-1499
Ben Hill County: 229-426-5288
Berrien County: 229-686-5411
Brooks County: 229-263-7585
Cook County: 229-896-3030
Echols County: 229-559-5103
Irwin County: 229-238-9540
Lanier County: 229-482-3294
Lowndes County: 229-333-5257
Tift County: 229-386-8373
Turner County: 229-238-9595
Testing Schedule:
Ben Hill, Tift, Lowndes – Monday-Friday
Berrien & Echols – Wed. & Thurs.
Brooks, Irwin, Lanier – Mon. & Tues.
Cook – Mon., Tues., Thurs. & Fri.
Turner – Mon. & Wed.
All sites are open from 8:30 a.m. – 12:30 p.m. except Irwin County which closes at 11:30 a.m.
Testing is offered by appointment only. Individuals must arrive at their designated testing site during their appointment time. Those arriving without an appointment will be told to call and schedule an appointment and asked to return during their designated appointment time.
Individuals can still be referred for testing by their primary care physician, however a physician referral is no longer required.
Call your local health department or the South Health District COVID-19 hotline today to be screened and to schedule your appointment.