Two New COVID-19 Related Deaths Reported for Brooks County
Posted: April 17, 2020 by Kristin Patten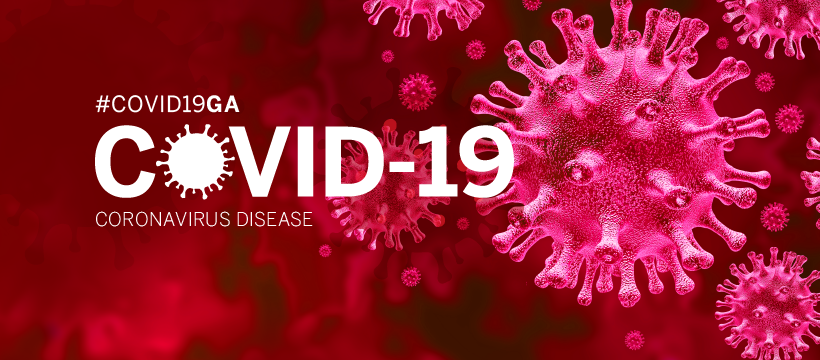 QUITMAN – The Georgia Department of Public Health (DPH), South Health District has confirmed two new COVID-19 related deaths of residents of Brooks County. One individual was a 92-year old female with underlying medical conditions. One individual was a 87-year old male with underlying medical conditions. Neither individual was hospitalized.
"Our hearts go out to the loved ones of these individuals during this time of devastating loss" said William R. Grow, MD, FACP, district health director. "As a district we all must do everything in our power to slow the spread of this disease."
This brings the total count of confirmed COVID-19 related deaths in South Health District to 15.
To receive the most recent total case counts for any county in Georgia, please refer to the Georgia Department of Public Health's Daily Status Update at https://dph.georgia.gov/covid-19-daily-status-report. This site updates daily at noon and 7 p.m.
The Georgia Department of Public Health (DPH) is calling on all Georgians to do their part to stop further spread of this deadly virus.
Stay home – the Governor has issued a shelter-in-place Executive Order that should be observed by all residents and visitors.
Practice social distancing – keep at least 6 feet between yourself and other people.
Wash your hands – use soap and water and scrub for at least 20 seconds. Use an alcohol-based hand sanitizer (60% alcohol) if soap and water aren't readily available.
Wear a mask – The CDC now recommends the use of face masks to help slow the spread of COVID-19, especially where socials distancing is difficult to maintain (grocery stores, pharmacies, etc.), and especially in areas of significant community-based transmission. The CDC also advises the use of simple cloth face coverings to slow the spread of the virus and help people who may have the virus and do not know it from transmitting it to others.
If you develop signs and symptoms of COVID-19 (e.g., shortness of breath, coughing and fever), and have had contact with someone who is suspected to have COVID-19, stay home and call your health care provider or local health department right away. Be sure to call before going to a doctor's office, emergency room, or urgent care center and tell them about your symptoms.
For accurate and reliable information about COVID-19 visit southhealthdistrict.com/covid19, dph.georgia.gov/novelcoronavirus or cdc.gov/coronavirus/2019-ncov/index.html.