Public health staff receive car seat safety certifications
Posted: January 29, 2020 by Kristin Patten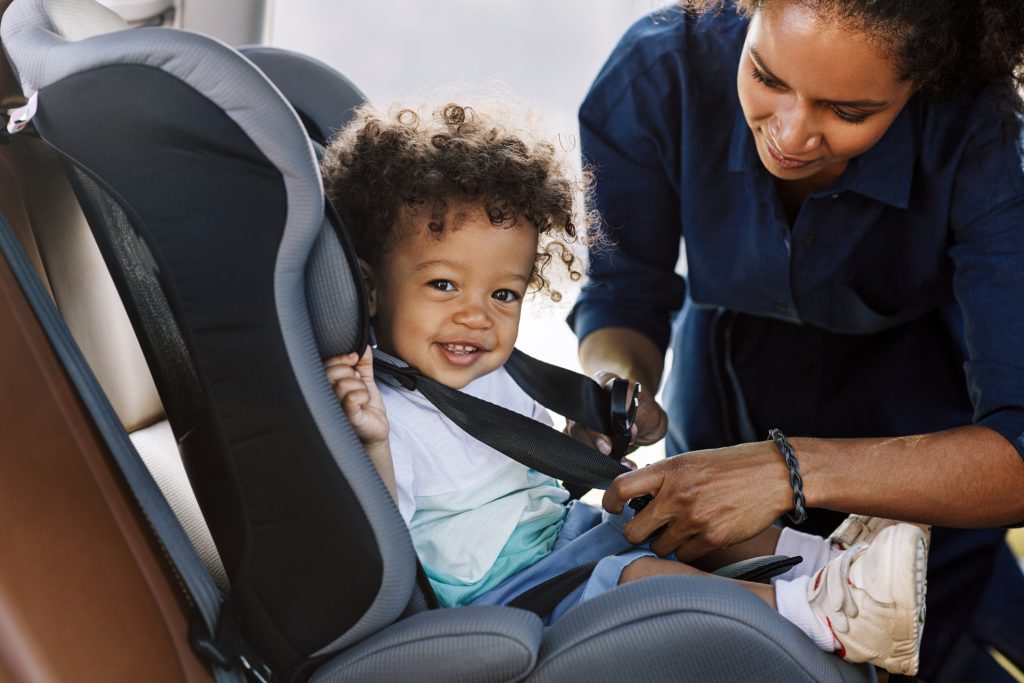 VALDOSTA – Staff with the Georgia Department of Public Health's South Health District focused their skills on child car seat safety this month.
Eight staff members from across the 10-county district received their certifications to become Child Passenger Safety Technicians. To receive their certifications, each participant took part in a four-day course that concluded with a hands-on car seat check event.
As Child Passenger Safety Technicians, they will work with families to teach them the correct way to choose and install their child's car seats.
This certification goes hand-in-hand with the recently announced Child Passenger Safety Mini-Grant program that helps connect eligible families with car seats and booster seats at no cost.
The following SHD staff received their Child Passenger Safety Technician certifications.
Ben Hill County
Layne A. Harrell
Berrien County
Amanda Hayes
Brooks County
Amber L. Ruszler
Cook County
Lynetta S. Ponce
Rebecca S. Allgood
Echols County
Sara E. Hamlett
Irwin County
Latasha D. Watson
Turner County
Mary Anne P. Sturdevan
"We are proud of the hard work our staff put in to receive these certifications," said South Health District Director William Grow, MD, FACP. "Their commitment to continuing to learn about new ways to keep their communities safe and serve the public is what makes South Health District great."