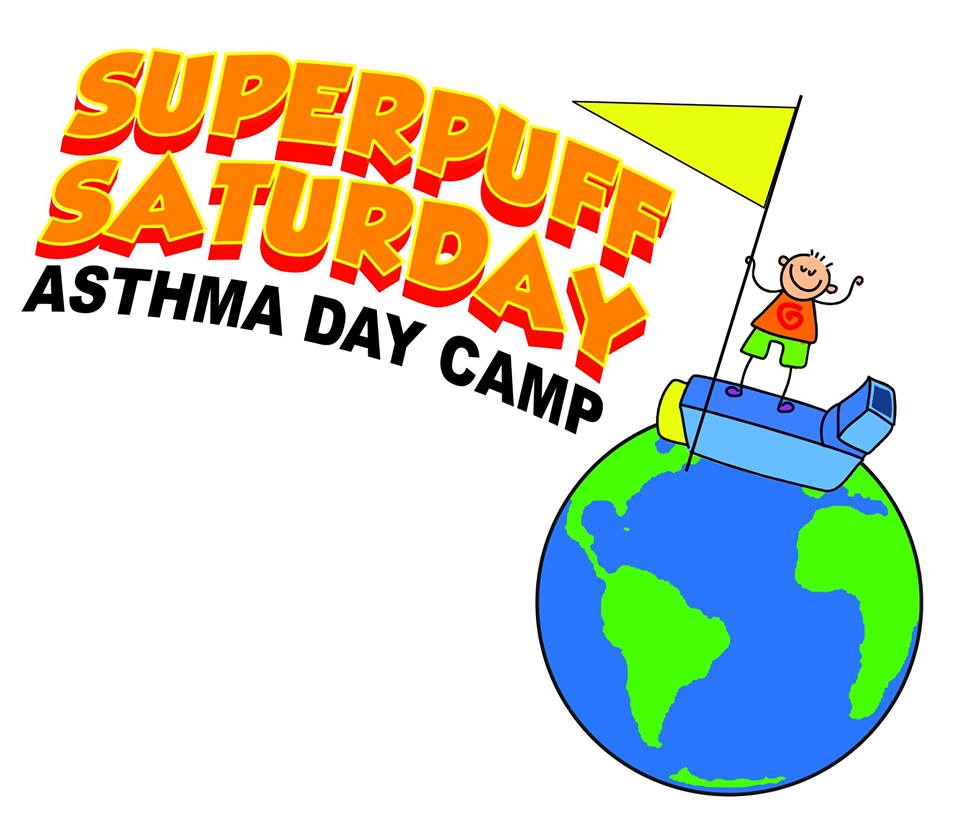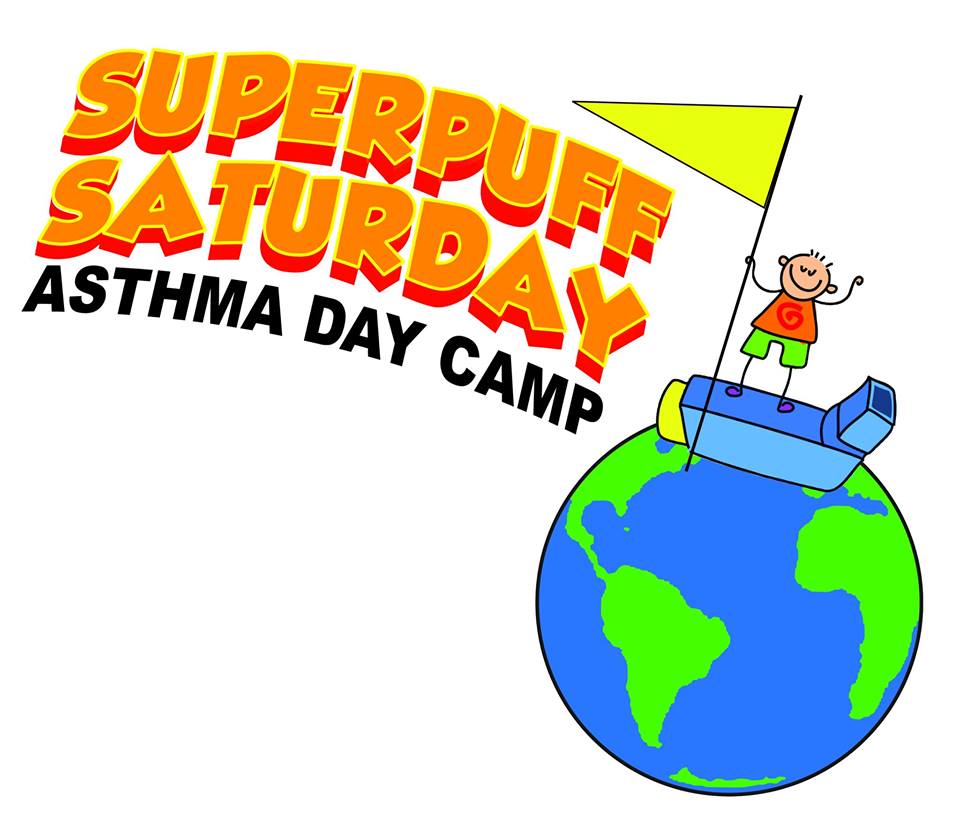 VALDOSTA – The Superpuff Saturday Asthma Day Camp returns this May.
South Health District's Children's Medical Services offers the camp as a fun and free way to educate asthmatic children ages 5-12 and their families about asthma.
Admission is free and there will be games, prices, face painting, breakfast and lunch.
There will also be morning educational segments to describe ways to cope with the illness and the special needs associated with asthma.
"Asthma affects so many families in our community. We plan this event as a way to help those families not only learn about asthma in a fun-filled environment, but also to see they are not alone," said Sandee Simmons, RN, Nurse Coordinator with South Health District's Children's Medical Services.
Superpuff Saturday is scheduled for 9 a.m.-2 p.m. Saturday, May 18 at Northside Baptist Church, 200 East Park Avenue.
The deadline to register is May 3.
Call (229)245-4310 to register or for more information.